SOLUTIONS
non-profit capitalization
Uncertainty can change anyone's perspective. From Britain's exit from the EU to lasting memories from the 2008 Great Recession, financial instability and the threat of a down market may be top of mind for you. If having a sure thing in a down market can provide welcome relief then it's time for you to consider our solution.

Our legacy funding plan offers non-profits the opportunity to grow assets while offering employees, volunteers and patrons the ability to earn a valuable benefit. This benefit is setup on a vesting schedule which doubles as a key recruiting and retention tool for participating non-profits.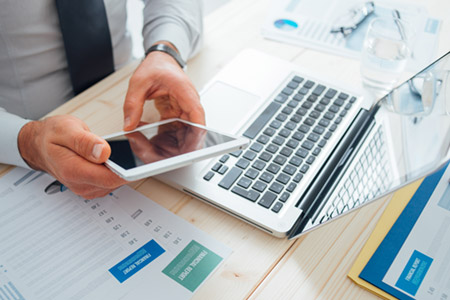 ELIGIBILITY 
Established 501(c) organizations that fit the profile below:
 - Annual Revenue of 250k to 25M+
 - No minimum number of employees
 - Multi-generational (or planning for next generation)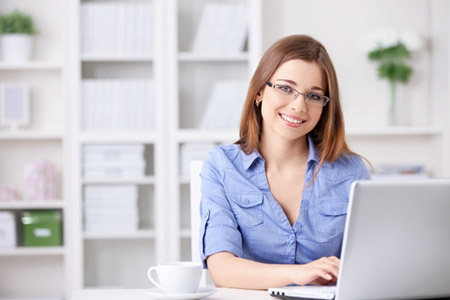 Premium Financing
Financing is an option for established 501(c) organizations that meet the specific lender reserve and liquidity requirements. 

Please contact us today for more information.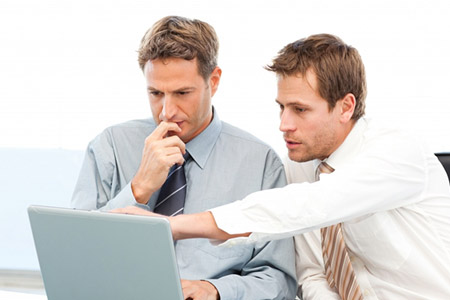 agents
The Legacy Funding Non-Profit Capitalization program is available for independent agent distribution. 
Please contact us today for more information.

testimonials

As our organization looks toward the future we are very pleased with the Non-profit capitalization program that was implemented for us in 2017. I would highly recommend Legacy Funding to other nonprofit organizations and plan to continue doing business with them for the foreseeable future.

Kevin Humphrey - Mesa, AZ
© 2019 All rights reserved.